It's ice cream season so why not send someone you love a bouquet of ice cream tissue paper cones? These are a summery twist on making classic tissue paper flowers!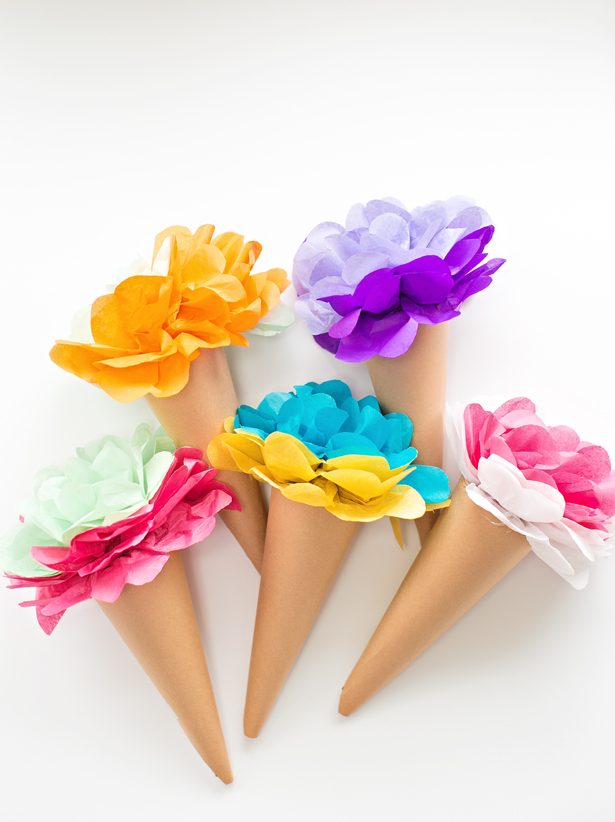 DIY Paper Tissue Ice Cream Flowers – Materials:
– Colorful tissue paper
– Brown construction paper
– Scissors, pencil
– Twine or string
– Double stick tape or hot glue gun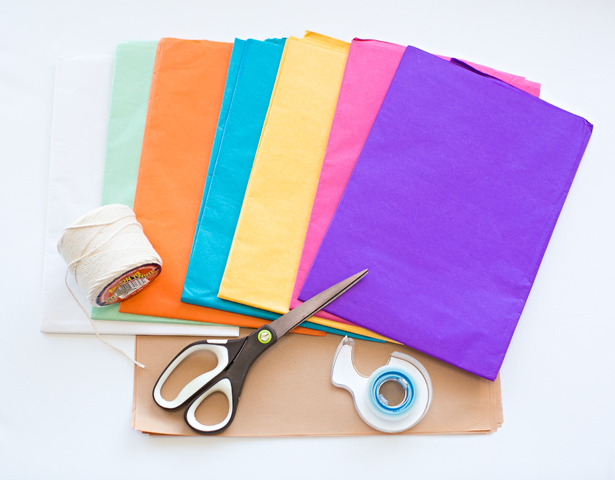 Instructions:
Step 1: Cut tissue paper into 12″ x 6″ pieces. You'll need 6 sheets per flower. Lay them on top of each other, tie a string around the center and then cut the edges into rounded corners. Then carefully start separating the tissue paper to form a fluffy looking flower. Follow the images below.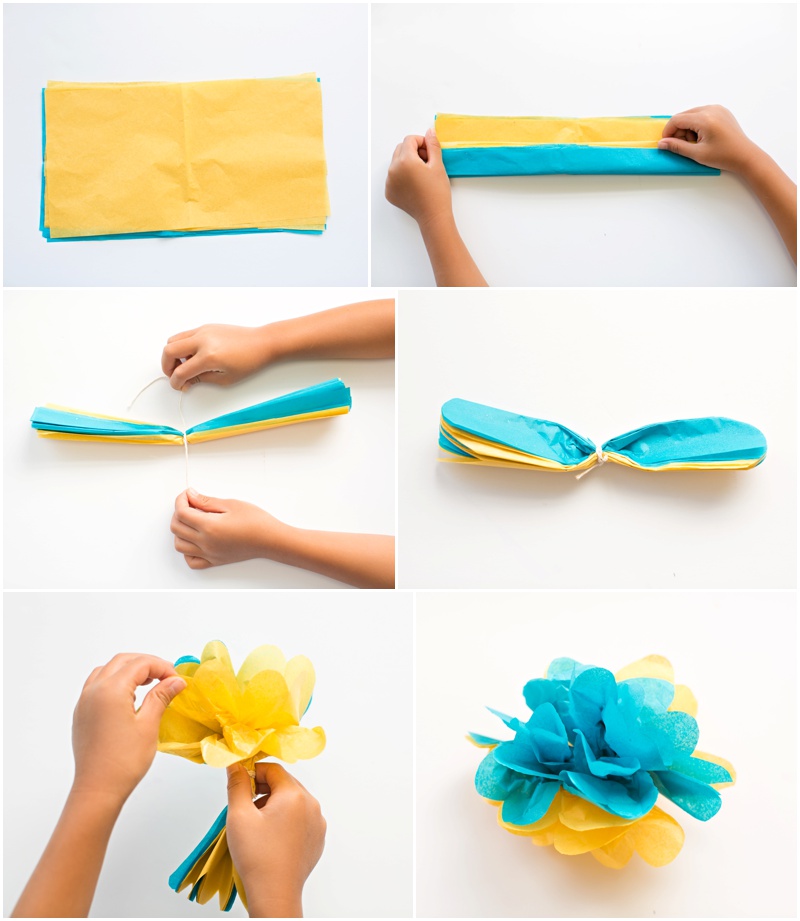 Use various colors of tissue paper to make as many ice cream flavors as you'd like.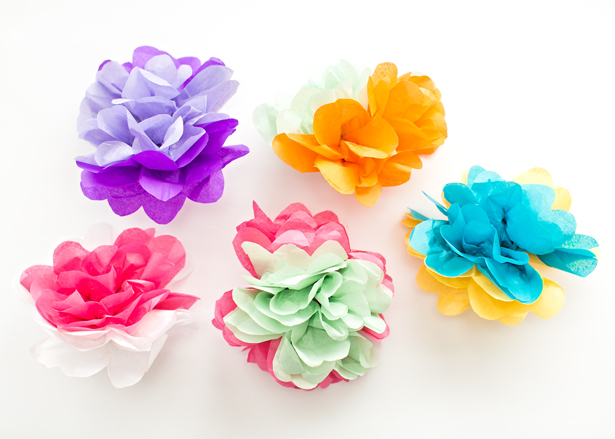 Step 2: Next you'll want to make your paper cones. We used this printable template and traced our brown paper around it. Cut it out and use double stick tape or hot glue to adhere the cone.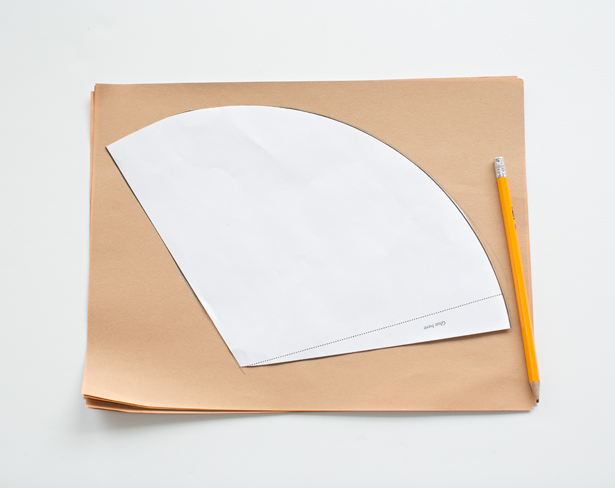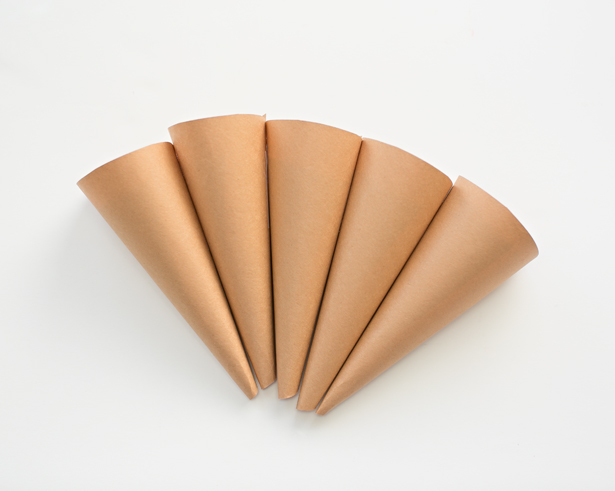 Step 3: Next, you'll want to attach your tissue paper ice cream flowers to your cone. You can use hot glue or double- stick tape to do that.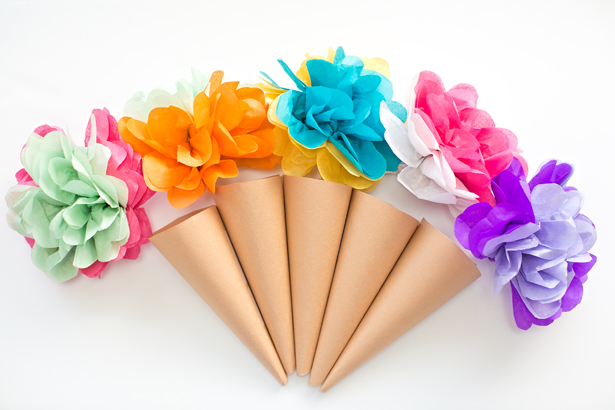 And you're done! Don't these make the prettiest bouquets of ice cream to surprise someone with? Or use them as cute  ice cream party decorations.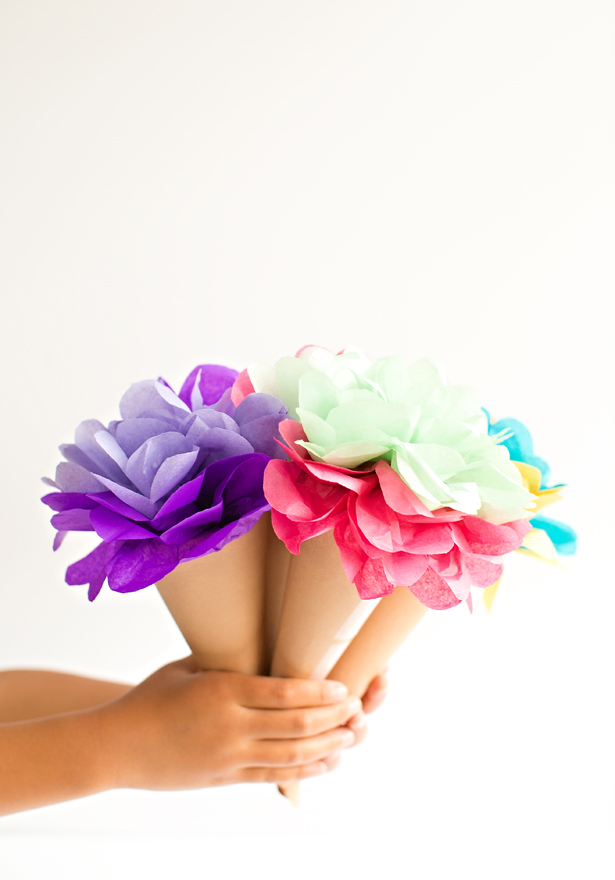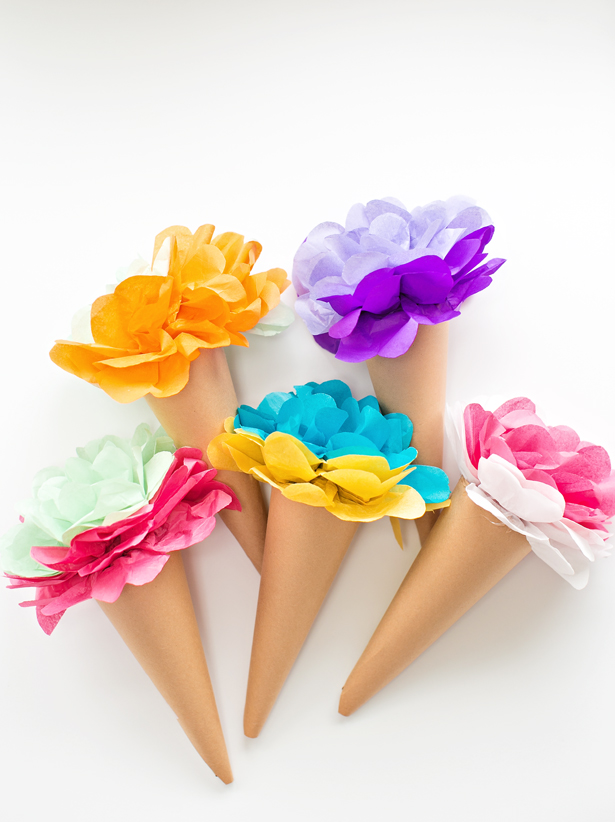 They also make pretty and colorful decorations in a vase around the home. The bonus is these won't wilt!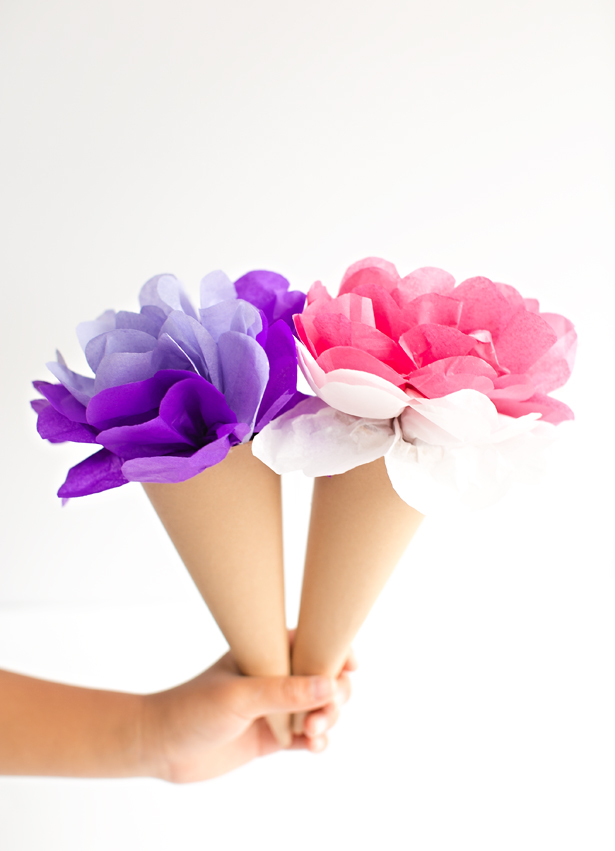 What are your favorite ice cream crafts? Check out more paper flower projects and tons more creative ideas for kids!